director
screenplay
music
editing

Dace Riduze, Janis Cimermanis, Evalds Lacis

producers
production

Film Studio "Animacijas Brigade"
SYNOPSIS
A story of a clumsy Acorn and his friends in the woods. Haven't you ever made animals out of acorns? This story is about a little acorn boy and his adventure with his friends. He meets little spiders, ants, bees and many other bugs…
DIRECTOR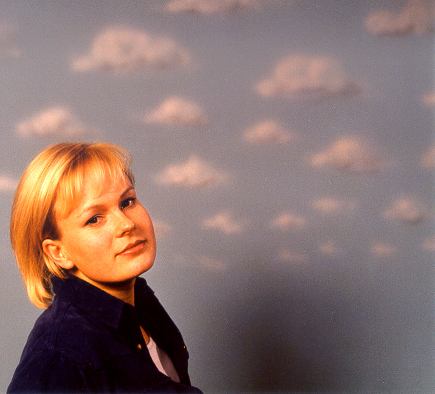 Born in 1973 in Cesis, Latvia. From 1988 through 1992 attended the Applied Art Secondary School and in years 1992-1996 studied theater directing and art at Riga Higher School of Pedagogics and School Management. Continued studying at Latvian University, Faculty of Education and Psychology (1999-2001) and completed her study with the master degree. Since 1997 has worked for Film Studio "Animacijas Brigade" as an animator, since 2000 also as a director.