Spot and Splondge at the dentist
SPOT AND SPLODGE AT THE DENTIST

'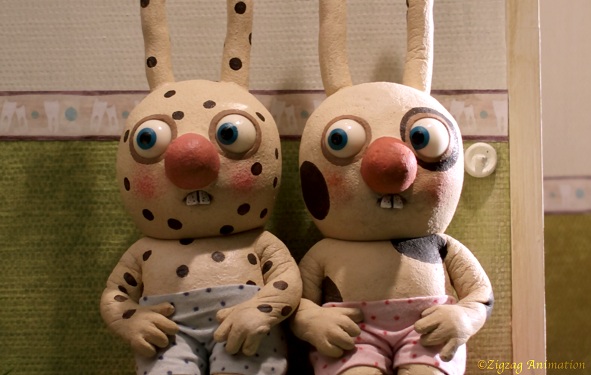 director

Uzi Geffenblad, Lotta Geffenblad

screenplay

Uzi Geffenblad, Lotta Geffenblad

music
editing
production
SYNOPSIS
Today it's fiddle and fudge in the couch. Spot and Splodge have a bag full of sweets to make many tricks with. Lollipops are tasty and you can get a monster tongue if you suck on them long enough! But you can also get spots on your teeth, and only the dentist can conjure then away.
DIRECTOR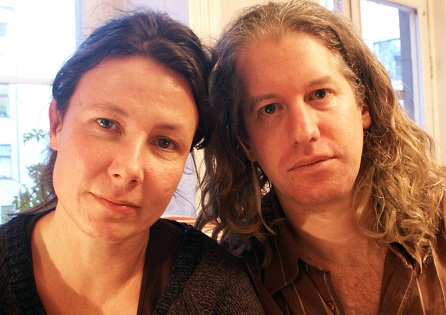 Uzi Geffenblad is a musician, composer, screenwriter, director and producer. Since 1988 he has been working with films and since 1991 mainly with animation. Uzi has also worked as a sound engineer in film and radio productions.
Lotta Geffenblad was born in 1962 in Lund. After graduation Lotta's interest in illustration led her towards animation and she has mainly worked on animated films since then. Over the years she has produced and illustrated many short films.